Sub-Albums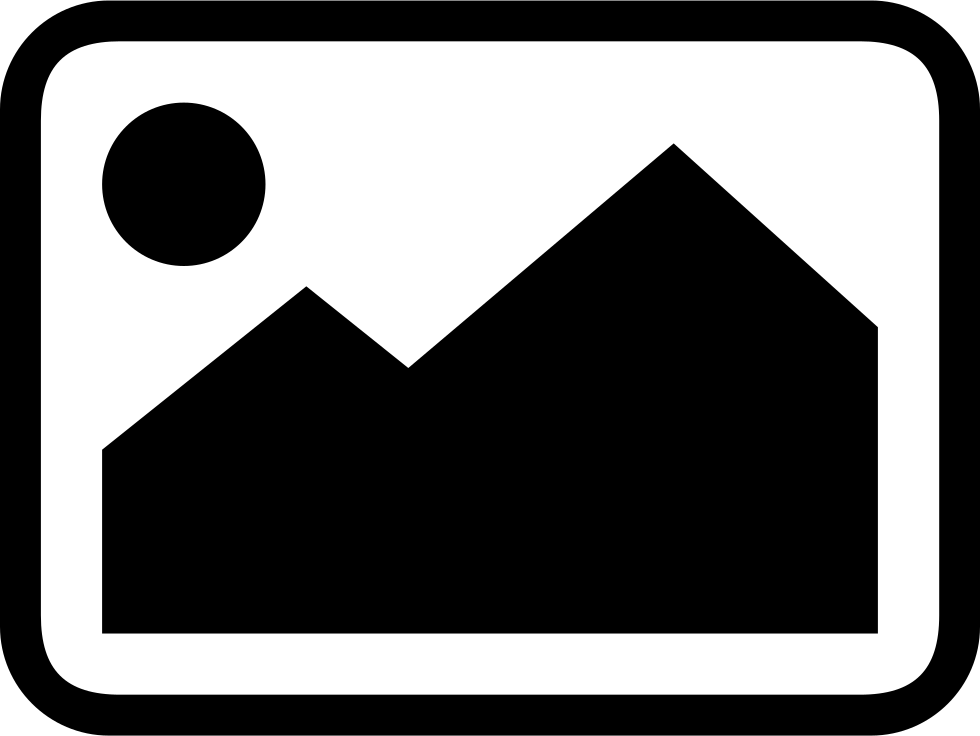 Workshops are presented in local schools, hospitals and community centers and at Namungona Children's Art Center. Check the Calendar for future events.
13 Photos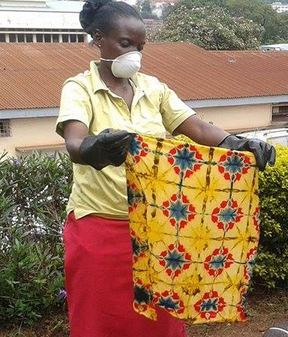 Participants study form, color, media and safe handling of dyes and other materials.
6 Photos
Art therapy workshops for HIV-AIDS patients at Mulago Hospital are continuing andf expanding in 2014 under the guidance of coordinator Annette Nakafu. In the last 4 years, over 2,00 patients have taken advantage of these free art programs.
22 Photos - 1 Sub Albums
There are no photos in this album.